WHO WE ARE
---
Founded in 2016, Gali Import SA seeks continuously for products to present which are "different" and are not available everywhere.
All our selections are of outstanding flavor and produced with immense know-how and great passion.
Because we believe that variance and quality are key to success – after all, good taste is route to pleasure.
Contact us for more information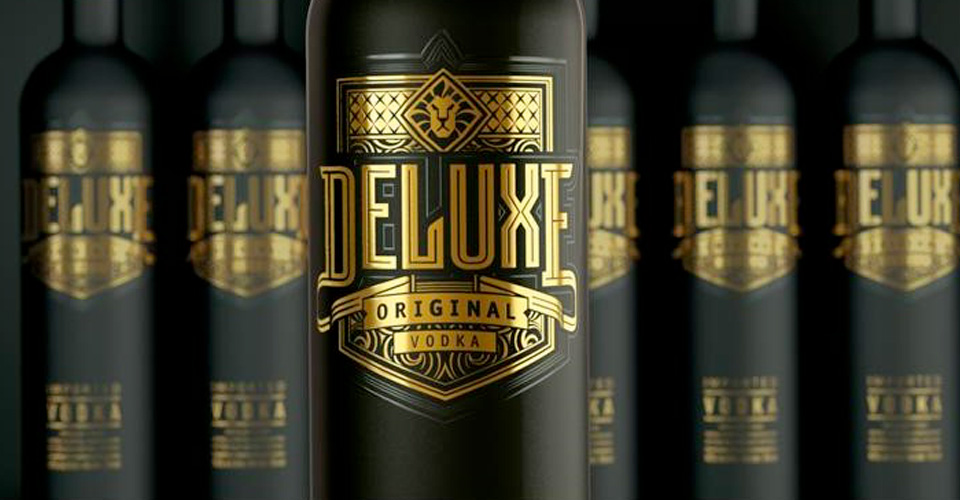 Deluxe Original Vodka
A 5-star vodka to be enjoyed just chilled, plain or in a cocktail. A marvel to share with friends.
Composition: wheat, grain, rye, spring water from a deep crystalline source.
Seven successive distillations guarantee a unique taste. 100% natural, 700ml, 40% alcohol by volume.
Champagne Bonningre-Durand
This Blanc de Blancs Brut Champagne is rich, fruity, yet subtle. The taste allows to appreciate the intensity, the vivacity and tiny, pleasant bubbles.
Produced in Cramant, limited edition. 750ml, 12% alcohol by volume.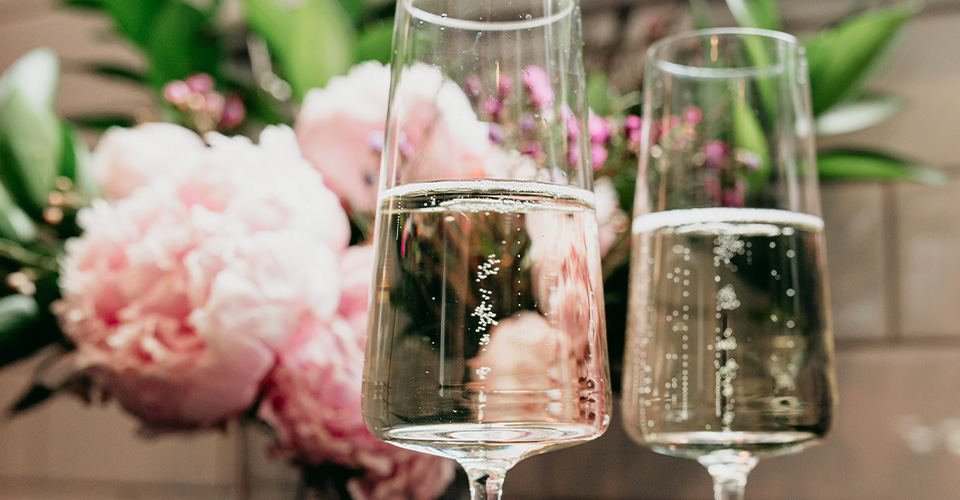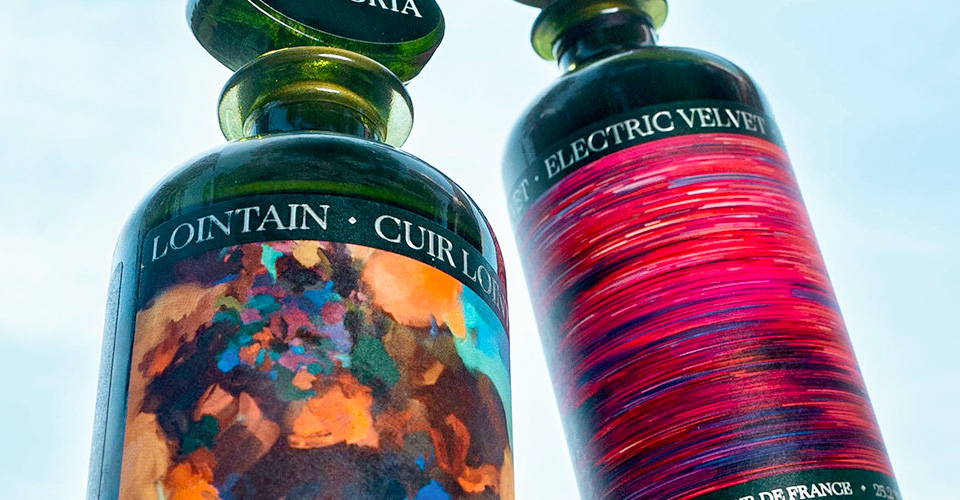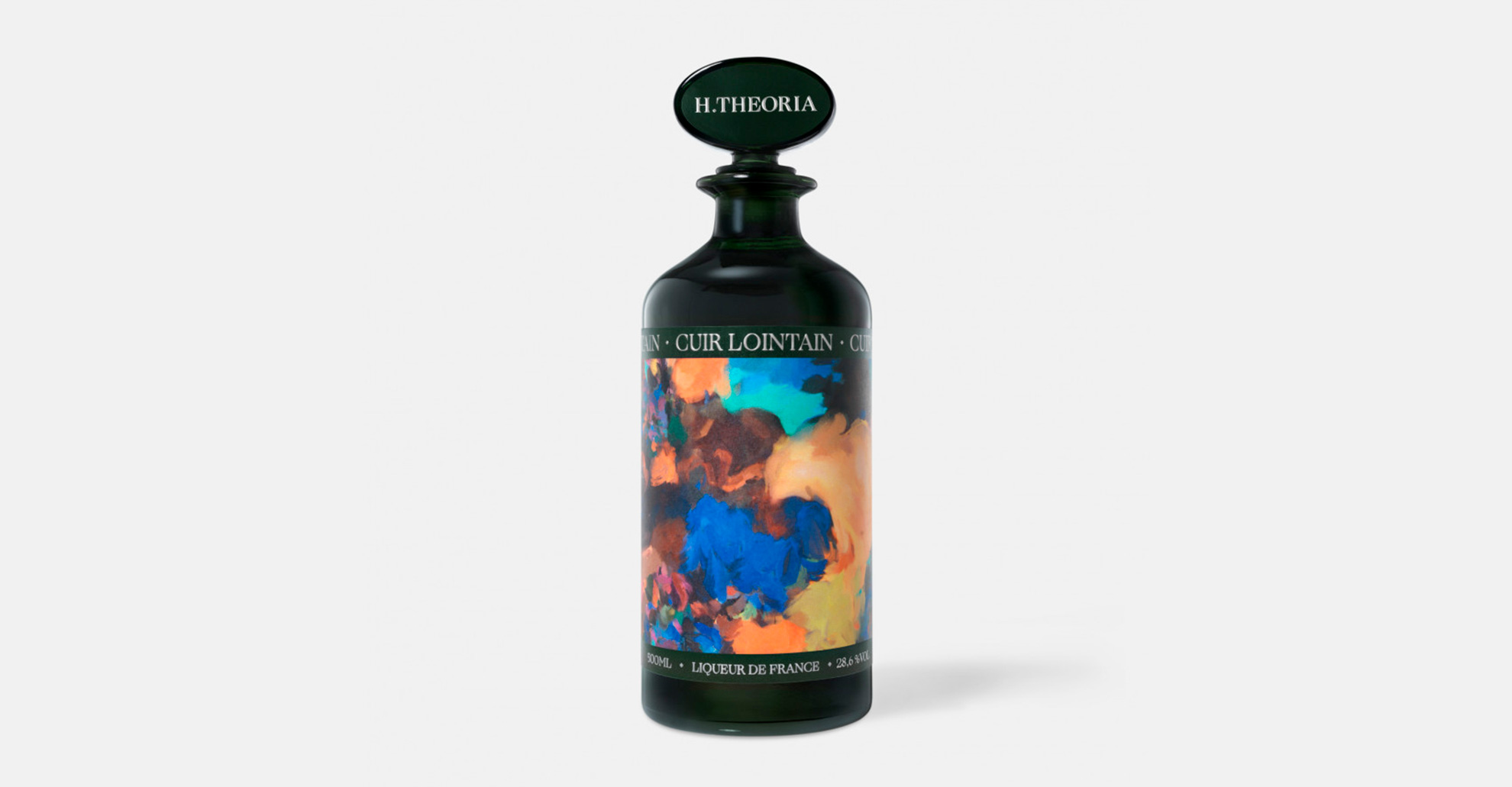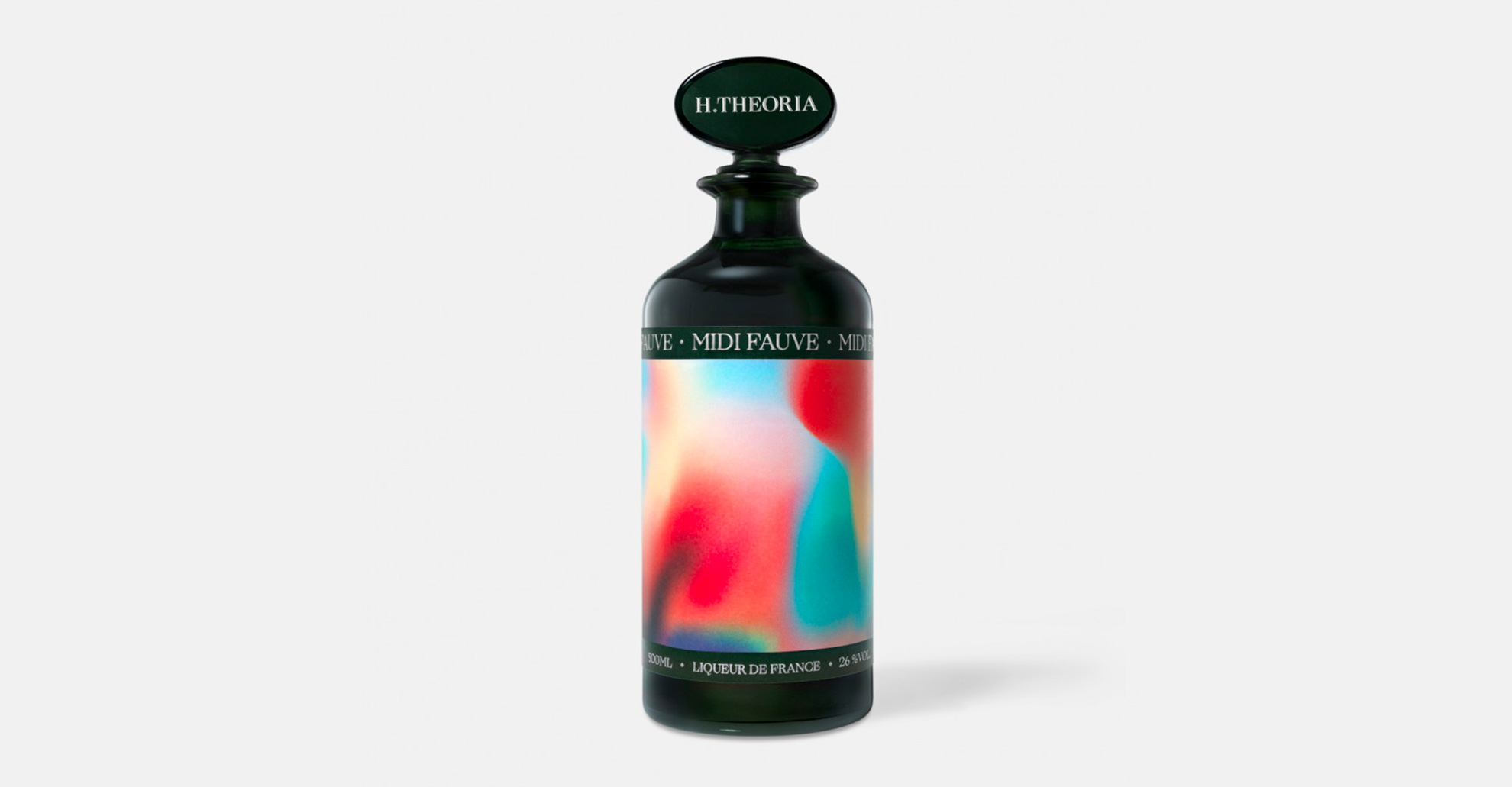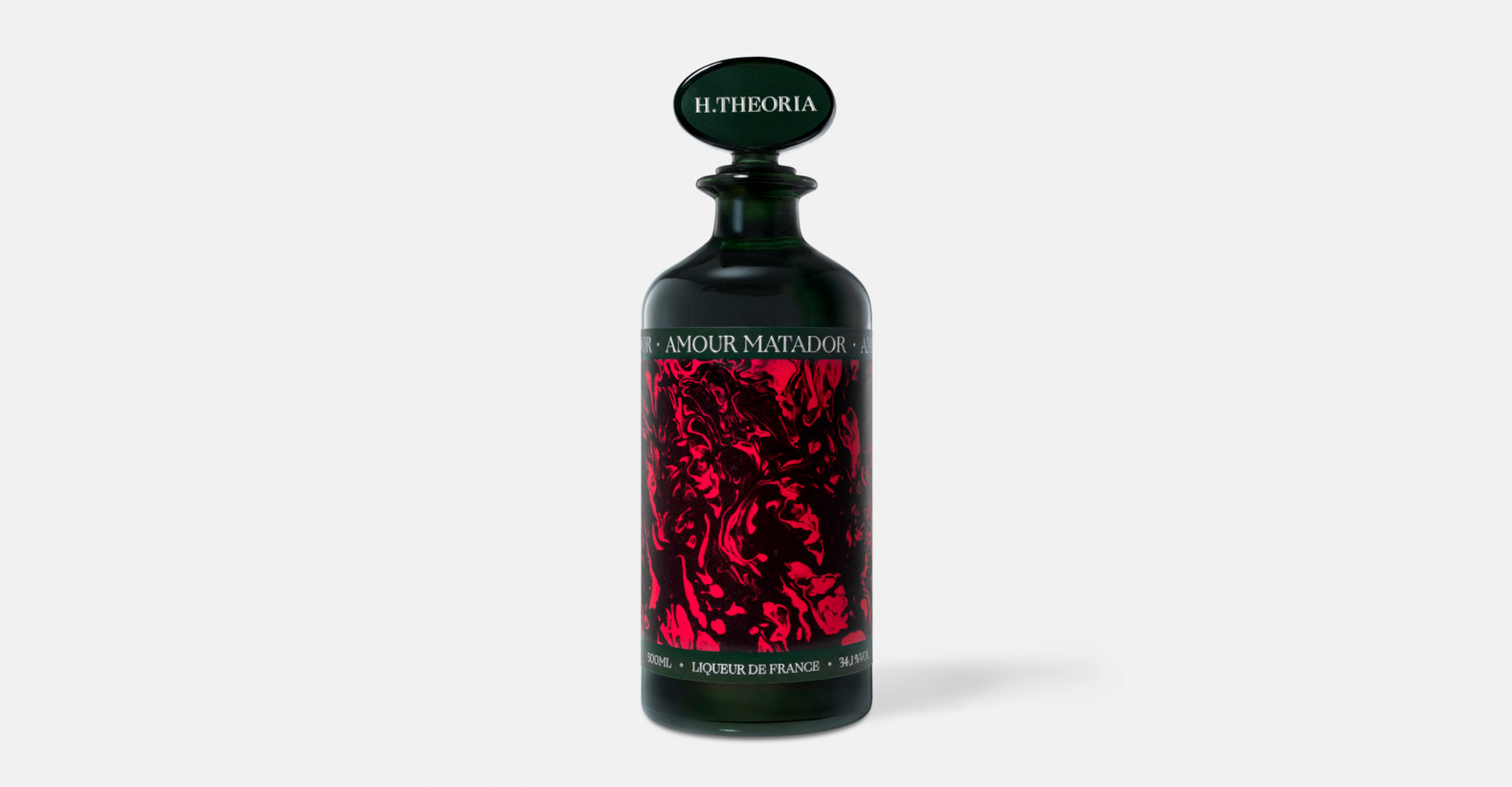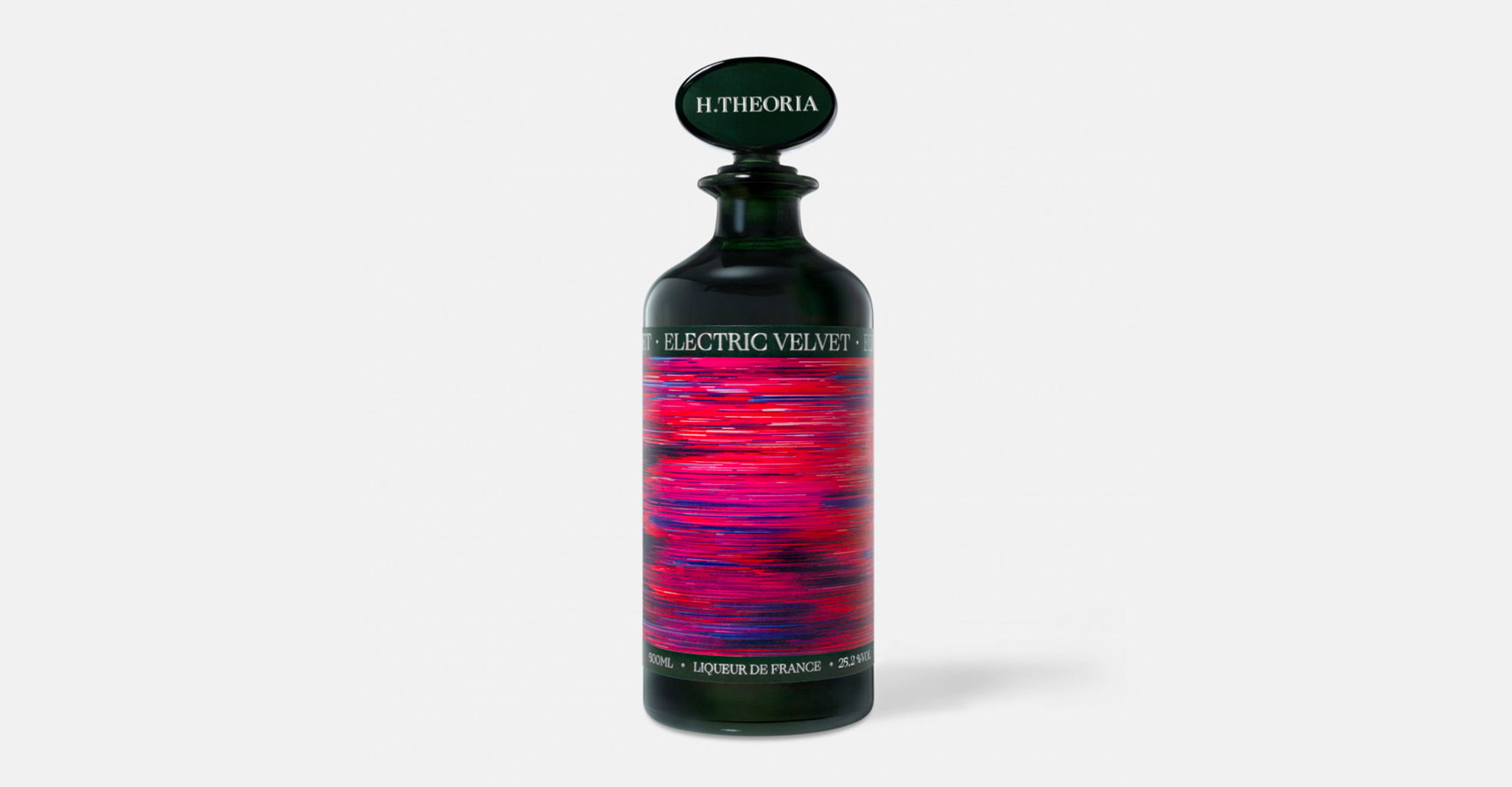 Liqueurs H-Theoria
It is difficult to describe the many flavors resulting from skillfully combining natural ingredients.
Can you capture the "invisible"? describe the taste of what does not exist? Surprising and captivating, all liquors have their very own unique taste! Simply the best on the rocks or with sparkling water.
500ml, 25,2% to 34,1% alcohol by volume.
GOOD TO KNOW…
---
Gali Import is also behind "Origali Cocktails and Cigars", a cocktail bar located in La Chaux-de-Fonds!
The new spot where you can taste a great selection of cocktails prepared by skilled barmaids et barmen – authentic flavors and emotions guaranteed !
Stopping by at "Origali" is like giving a treat to yourself.